Staff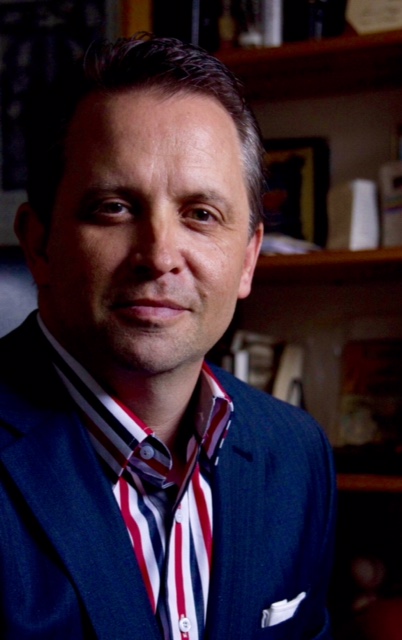 Pastor: James L Goforth Jr.
Pastor Jim, was born in New Orleans, Louisiana. He is the son of a Southern Baptist Pastor and wife. He was raised in Ohio, graduated High School in Texas. He received a Bachelor of Music from the University of Mary Hardin-Baylor, Belton, Texas. Among other degrees and awards, he received an Honorary Doctorate of Biblical Studies from the United Theological Seminary, St. Louis Extension in 2008, in recognition of his efforts in Racial Reconciliation and Unity.
Pastor Goforth began preaching ministry at 13 years of age, began revival ministry at 16, and served his first church as Minister of Music at 18. After graduating university, he was a full-time evangelist, concert and recording artist from 1988-1996. He began his pastoral ministry in 1993 in Pearland, Texas. He has since served churches in North St. Louis County Missouri, and in the USA military community in Kaiserslautern, Germany.
Pastor Jim has recorded 3 Custom Music Albums.
In 2016 his first book was published by Faclia Publishing in Oradea Romania, translating into Romanian, Zechariah: A Vision of the Kingdom. He has since self-published 17 sermon books available on amazon.com.
Jim Goforth is the husband to his best friend and love of his life, Lisa Gaye Goforth, of Belton, Texas, since 1985. They have two sons, a daughter-in-law, and two grandchildren.
In his spare time, he reads, writes for his blog, plays golf, skis, fly fishes, writes music, and performs concerts.
Find out more about him